The first days of winter are always magical. Snowflakes are floating down and coming to rest on pine trees and rooftops. Hot chocolate is made and pajamas are worn. Christmas music is starting to get played. It's really just the best.
I haven't taken many pictures lately. And it's for a sad reason. I've been feeling like I'm not good enough. I felt like my pictures were bad and I didn't know how to fix it. But I've been thinking... being an artist isn't about being the best at what you do, or having the best gear, or knowing all the ins and outs of your craft. It's really about sharing the world through your eyes. Creating things that matter to you.
So... here's a few pictures that I took today at golden hour while it was snowing. I really love them and hope you do too.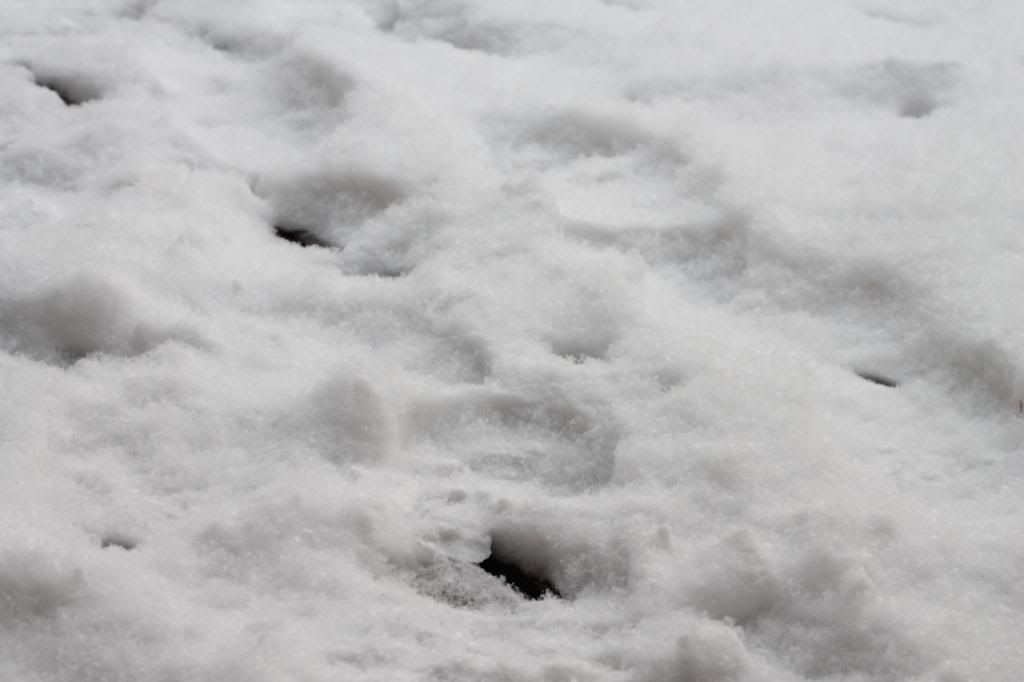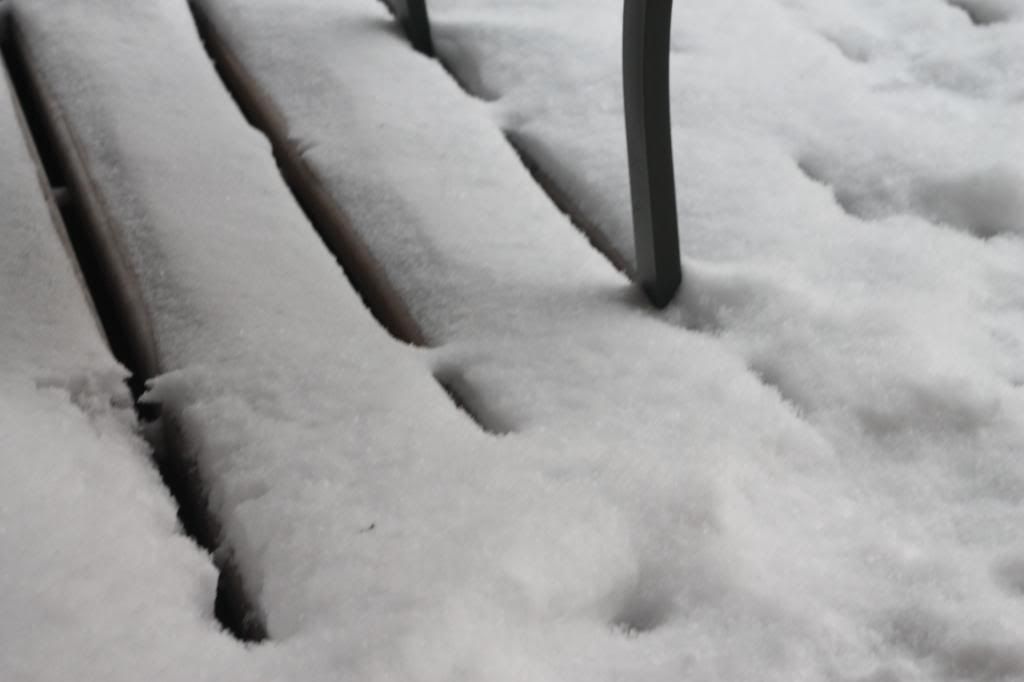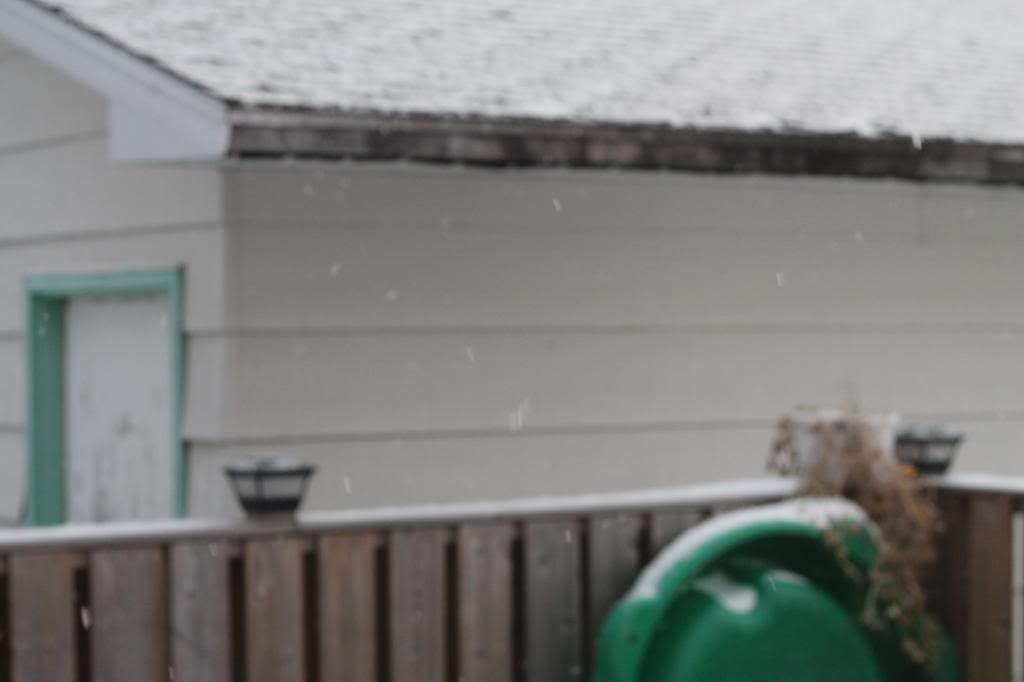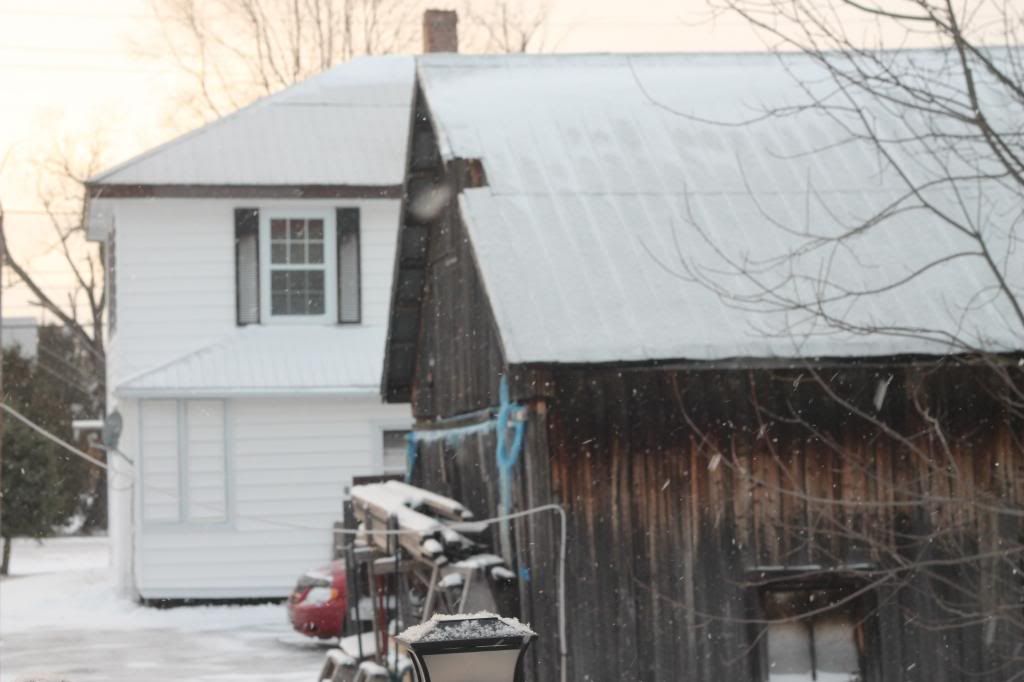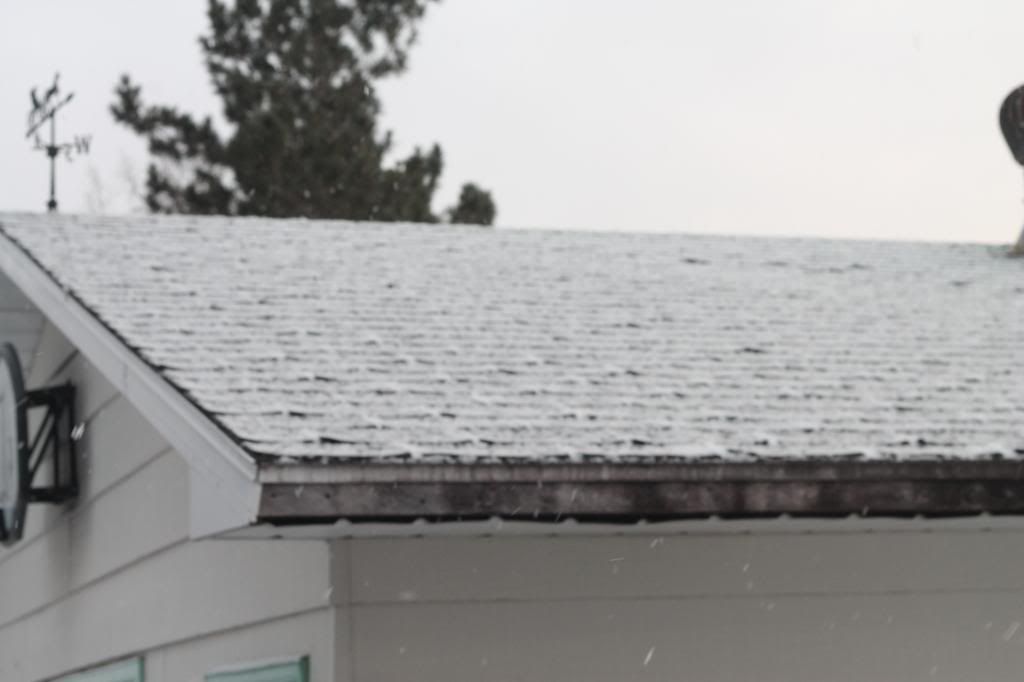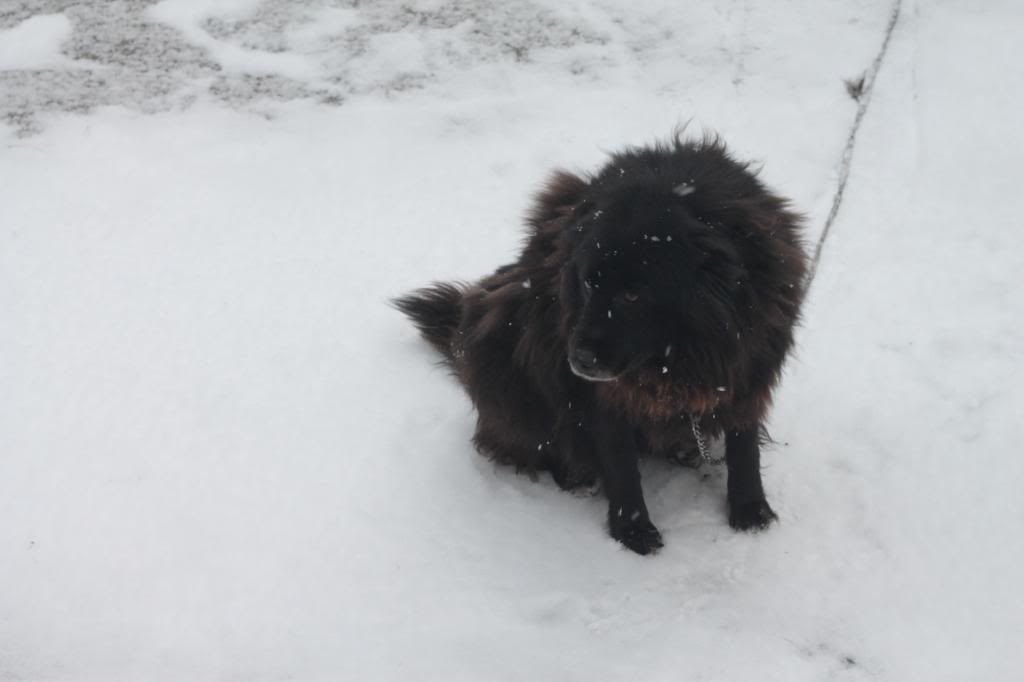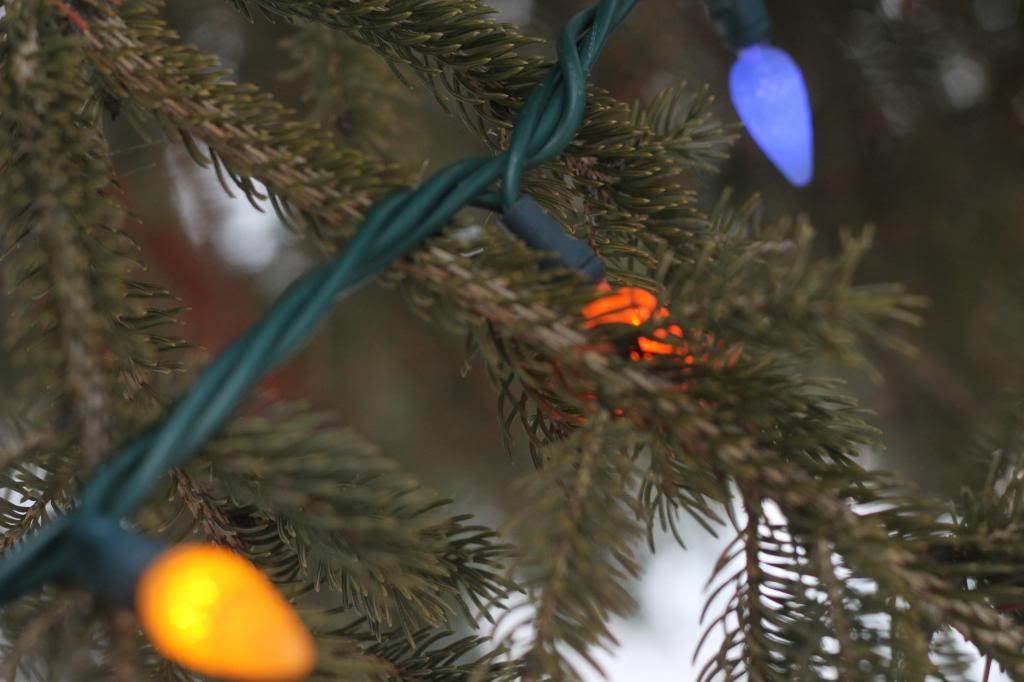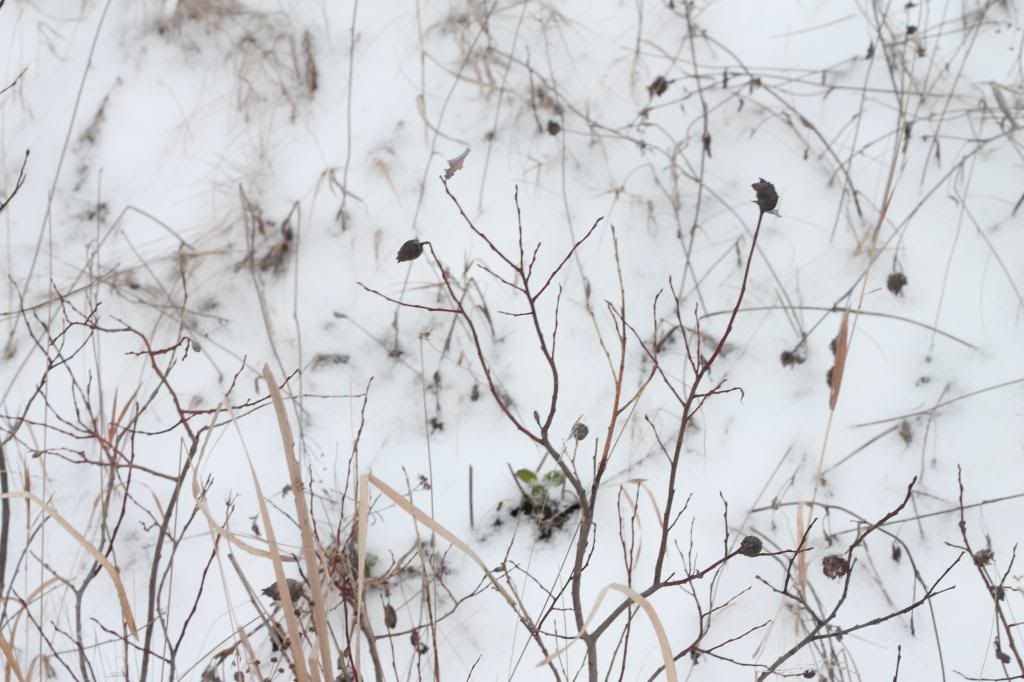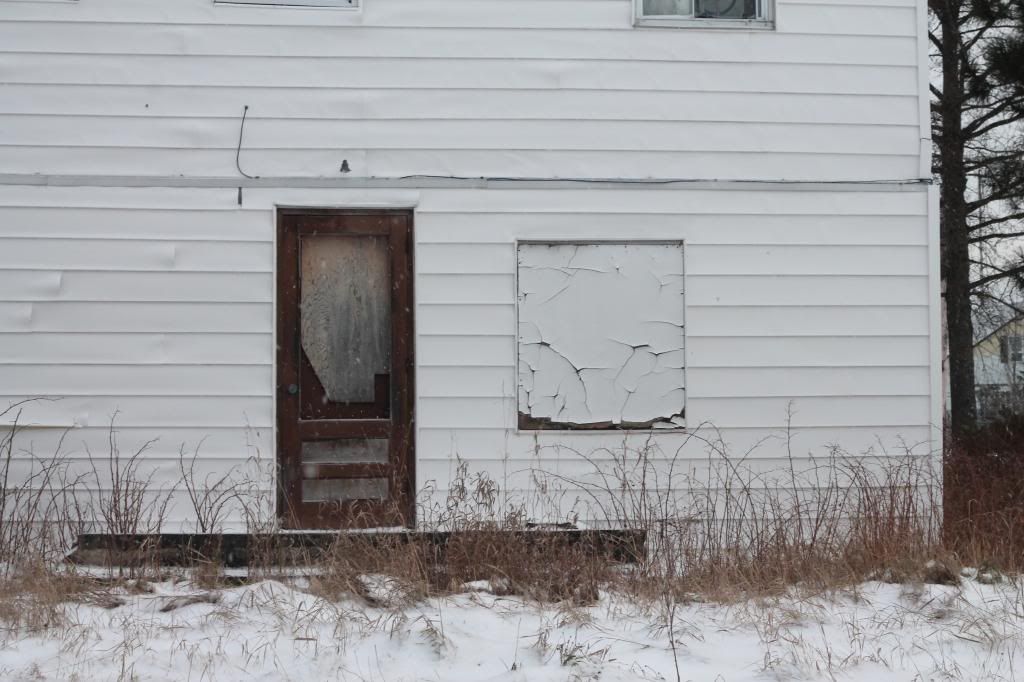 xoxox
p.s. sorry i've been all MIA this week - back to your regularly scheduled posting soon. :)