It's 12/12/12. I'm watching The Hobbit live premiere in London on my computer and freaking out over British actors. I'm drinking chocolate chili chai tea and wearing last year's Christmas dress with jeans (the bottom is zebra print and fans out like a tutu). Our furnace turned off last night and we haven't been able to get back on so heaters are running everywhere (my feet are still cold). We got about a foot of snow on Monday and it's been wonderful. I've been struggling a bit to get in the Christmas mood, but I'm getting there. Volume 6 of Kinfolk came in the mail today, and I'm saving it for this evening with tea and soft music. I'm still reminiscing on the wonderful wedding of my aunt and now-uncle last weekend. I was blessed to be a bridesmaid AND the reception photographer! Pictures to come soon. :)
I decided to return to my blog (after another week - I'm sorry, friends! I don't think I've ever been this busy in my life) to talk about our Christmas tree, and, by extension, our Christmas tree traditions.
Usually my dad piles us kids into the car and we drive out somewhere by the side of the road, my dad saws one down, we tie it to the car and drive home. (LOL. We sound like a bunch of hillbillys. There's a by-law in our municipality that says you're allowed to chop down one tree off the side of the highway and use it for your home. Anywho, moving on...)
Last year we moved to a new house a couple of blocks down from the old one. We were going to chop down a tree but we looked downstairs and found out that the previous owners had left behind a gorgeous fake tree with pre-strung lights. We decided that we loved it and decided to use it. Some might lament about not having the pine-scent in their living room, but there are always candles for that. :)
So without further ado, some pictures from December 1st, 2012, when we put up our Christmas tree. Enjoy :)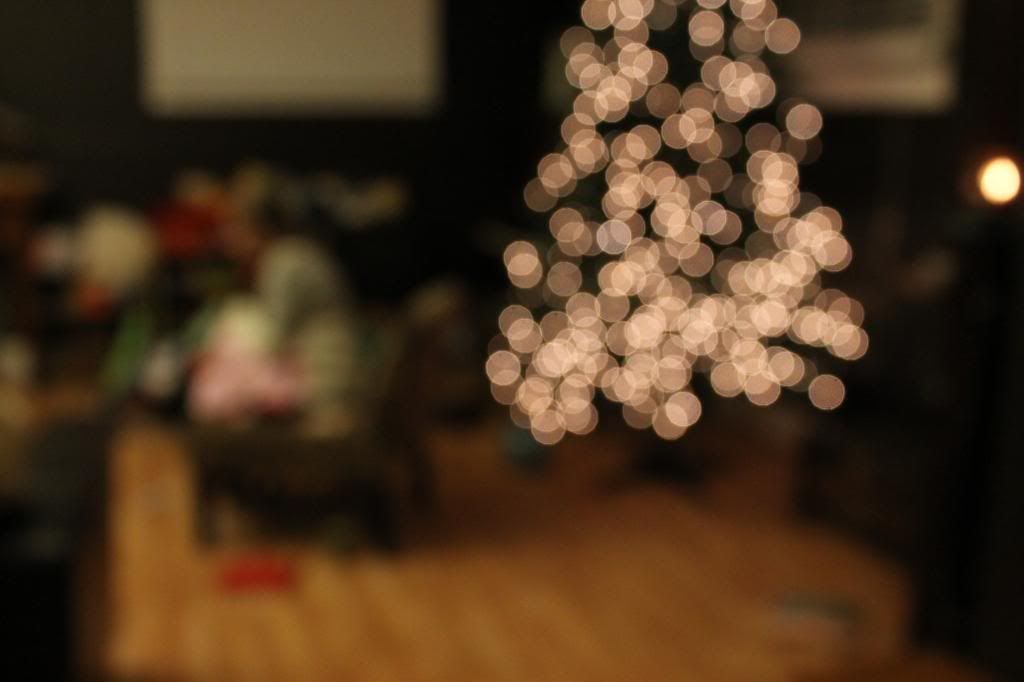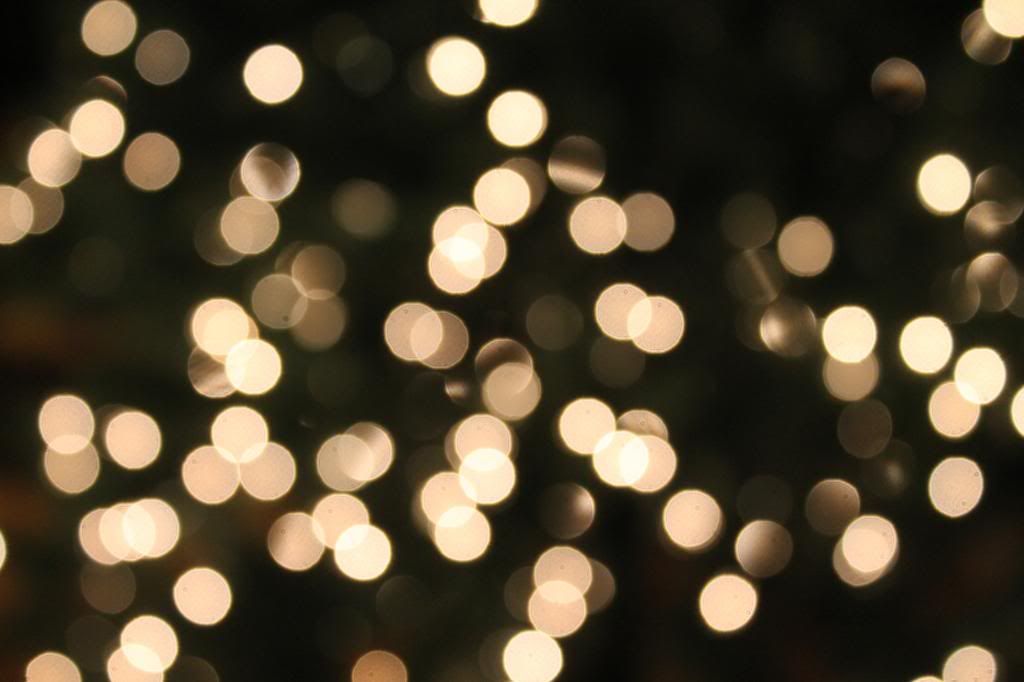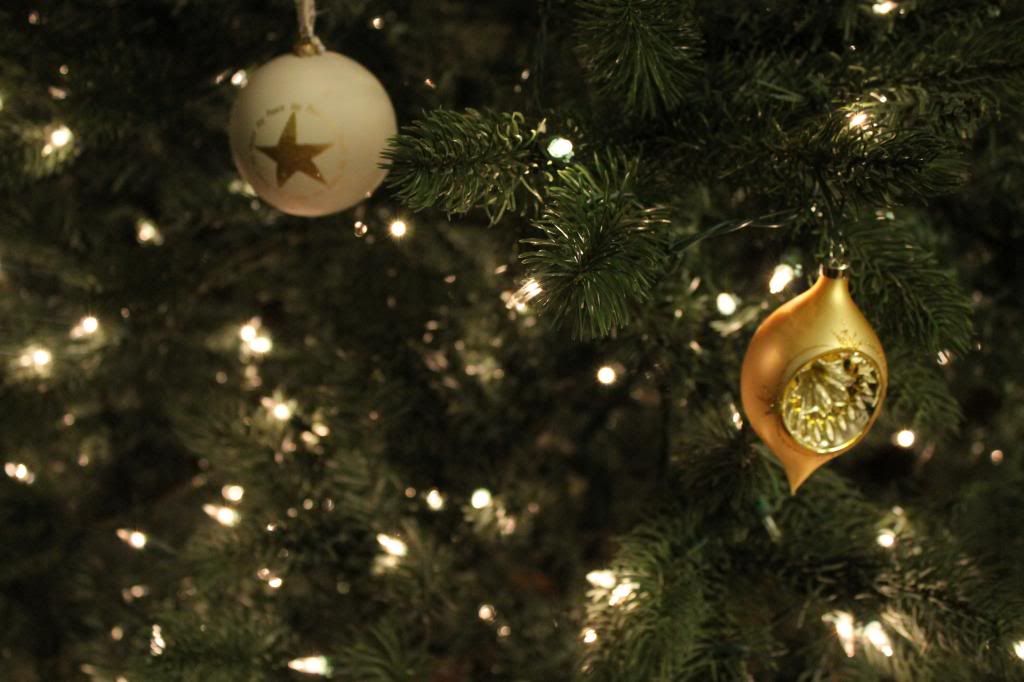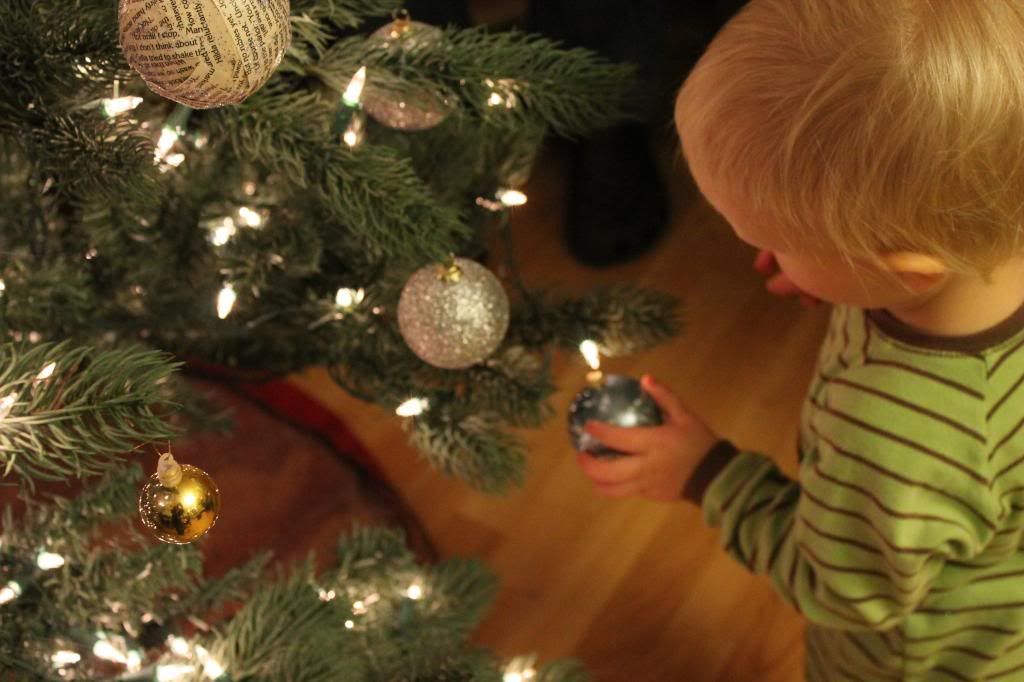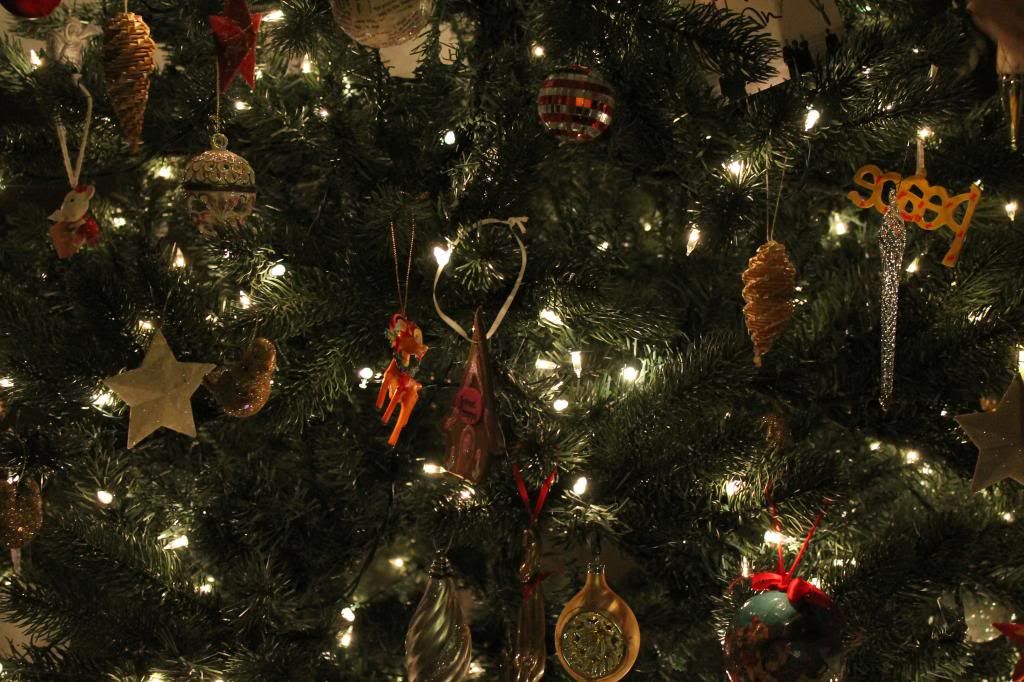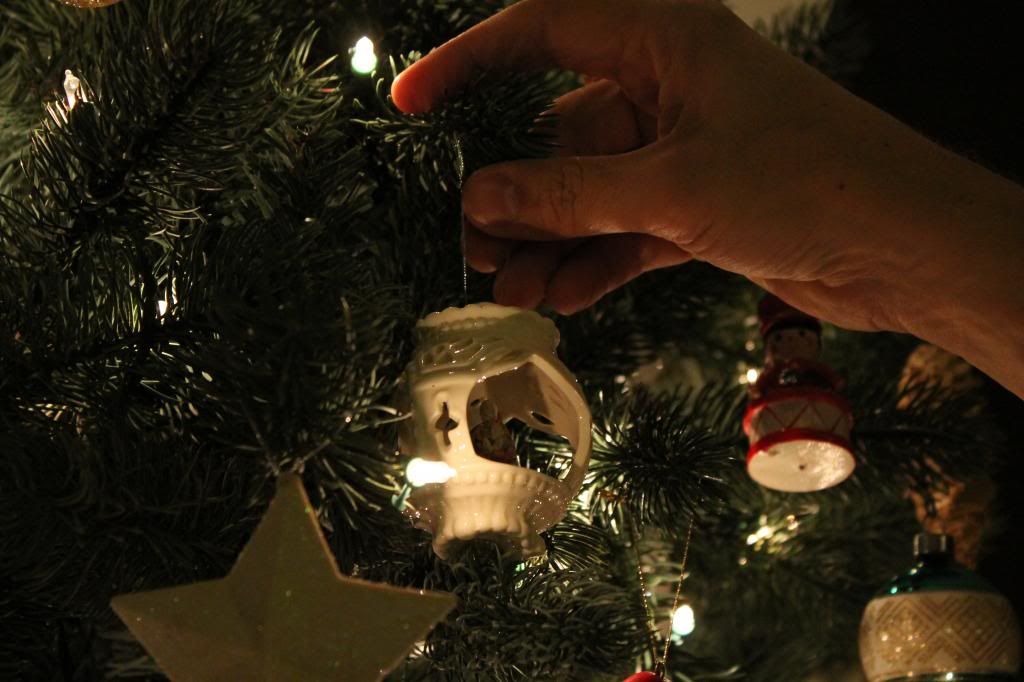 love, abbie.
p.s. thanks to everyone who entered my giveaway! the winner has been chosen and will be alerted soon. :)